Dear guests,
To be able to give you a nice holiday feeling is our ultimate goal. This, of course, also means you feeling safe and spending your vacation in good health.
With the new rules that will enable us to open our doors to all guests again from May 19, 2021, we will revise our security concept from last year where necessary. Us getting a training as a Covid officer is also coming up.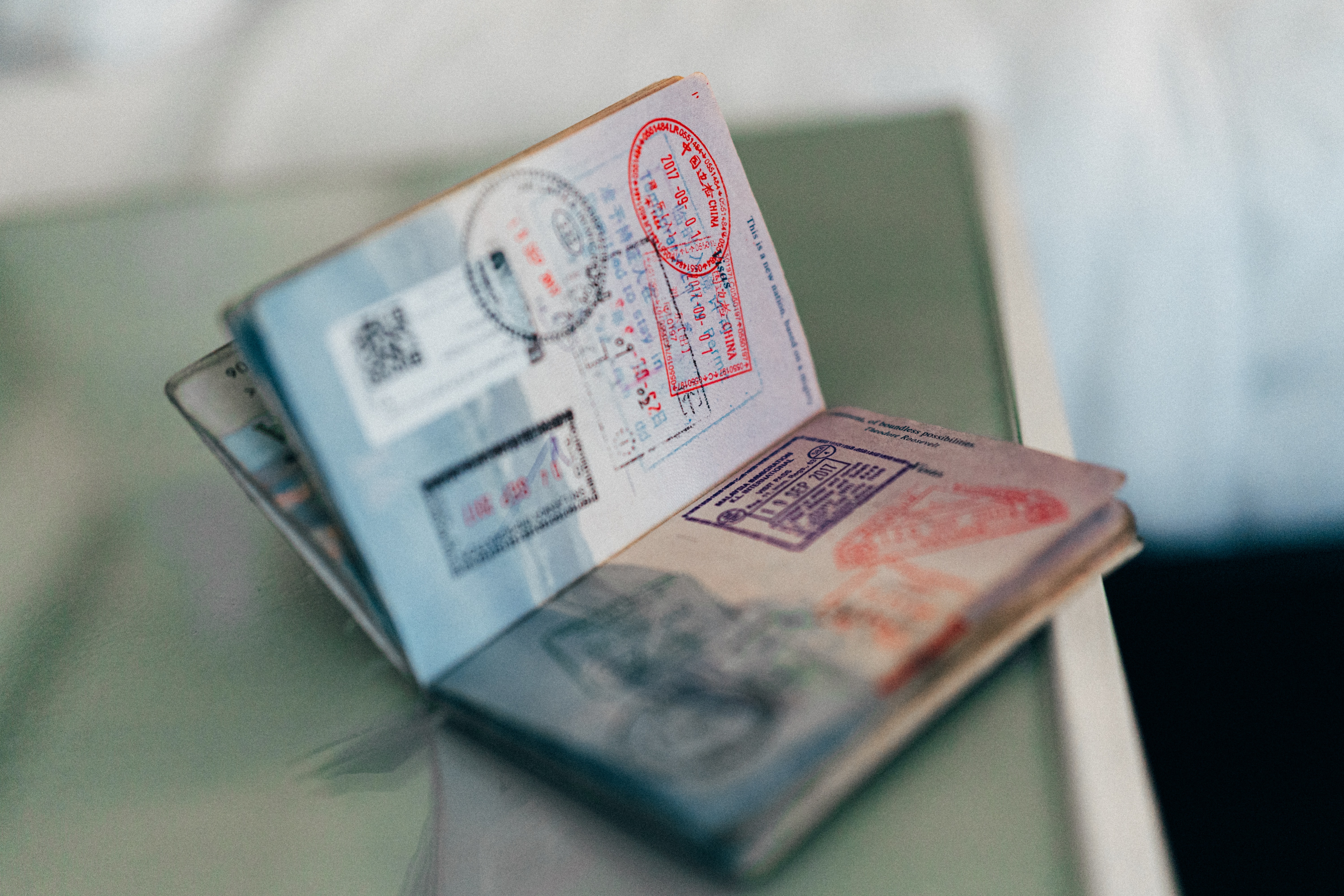 We are receiving new details about the regulations almost every day at the moment. Please check again (on this page) shortly before your arrival to see what the current status is.
Please, do not forget to take into account the rules for the return to your home (federal) state!
Entry into Austria is determined by the color of your home country on the ECDC map:
– green, yellow, orange: free entry
– red: entry only for tested, recovered or vaccinated people
– dark red: entry only tested, recovered or vaccinated and quarantine ('freetesting' after 5 days)
Obviously, an obligation to quarantine makes your stay more difficult. If, nonetheless, you would like to travel, we ask you to contact us beforehand.
The most important rules
What you need to know about your stay with us and in general in Lienz and Austria.

(As of April 30, 2021)
– Access test upon arrival: presentation of a negative test result, vaccination certificate or confirmation of recovery. On-site tests would probably also be possible.
– After arrival, guests will have to carry out a controlled self-test every 2nd day during the stay when using other services in the hotel (breakfast).
Validity of the tests:
Self-test with digital solution: 24 hours
Antigen test: 48 hours
PCR test: 72 hours
Recovered persons: up to 6 months after the illness
Vaccinated persons: from 22 days after the first vaccination up to 1 year
– FFP2 mask requirement when entering and when moving around in generally accessible areas
– 2 meters distance from strangers must be observed
– Breakfast analogous to the rules of gastronomy
Accomodation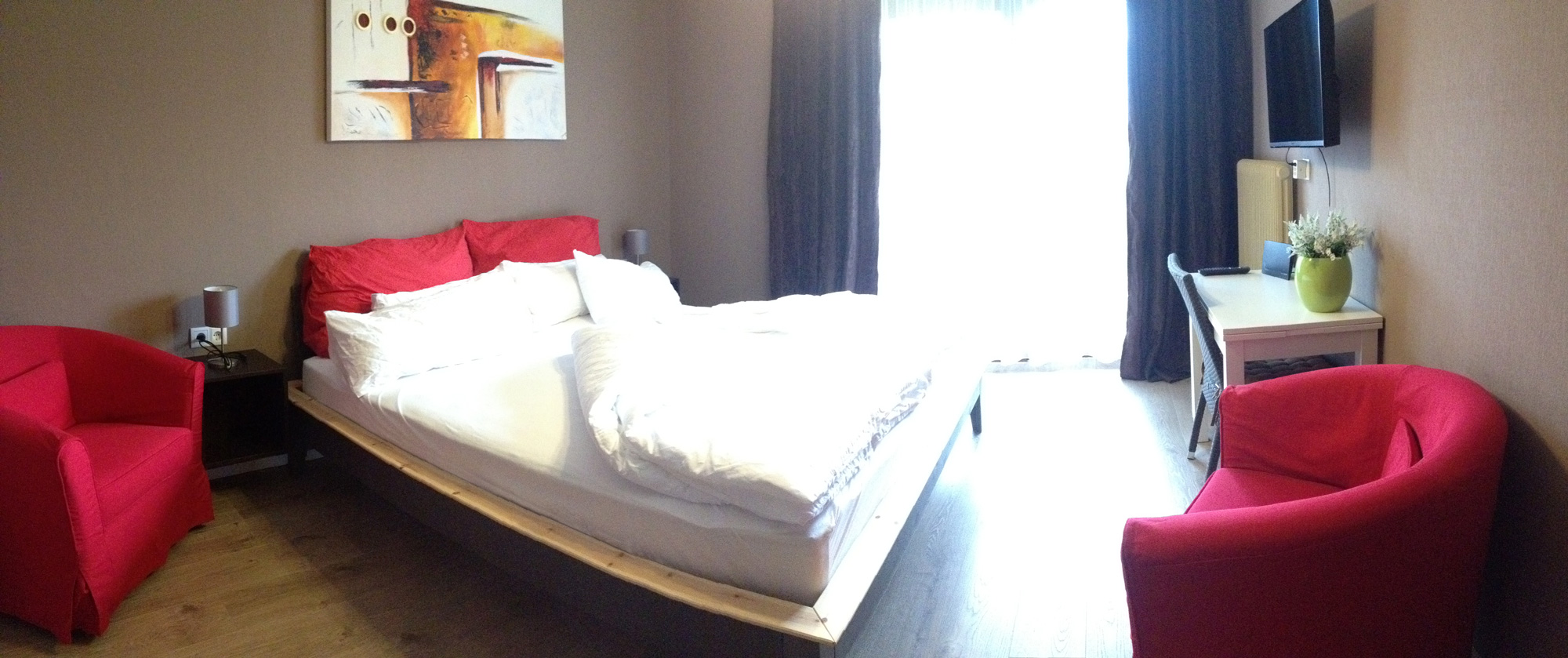 Gastronomy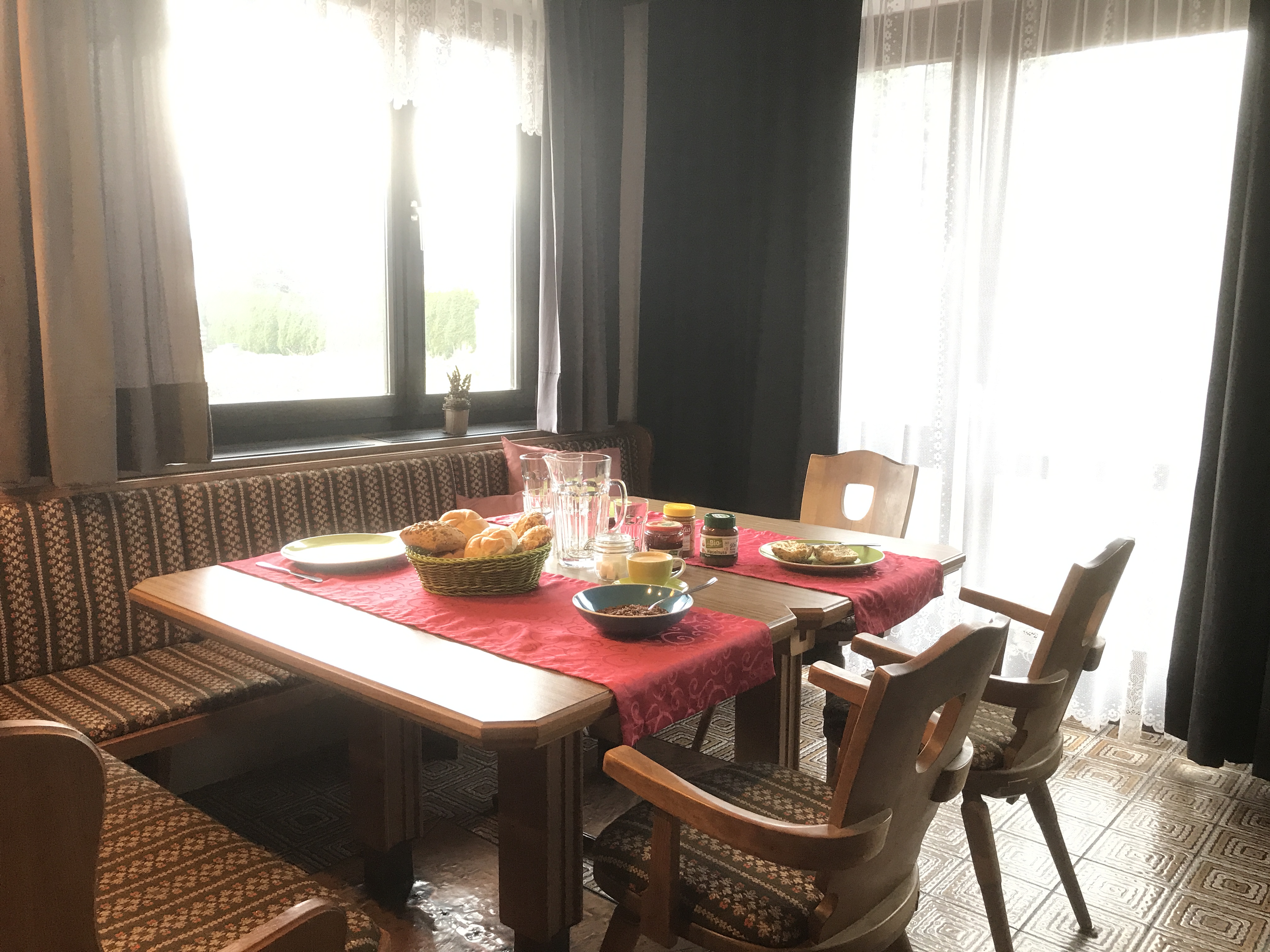 – Access test as for the accommodation
– Registration obligation (contact details for possible contact tracing)
– Indoor area:
consumption only while sitting
maximum 4 adults (+ children)
– Outside area:
– Open and closing hours are set at 5:00 a.m. and 10:00 p.m.
– Minimum distance between people at tables outside of the building is 2 meters
– Self-service and buffets are permitted
– No consumption in the immediate vicinity of the issuing point
– FFP2 mask required for guests, except at the table